Tree carbon relations
Almost 90% of the global biomass is stored in trees. Knowing the reactions of trees and forests to the ongoing increase in atmospheric CO2 concentrations and other global climate changes is thus of major importance to predict the future of the earth's biosphere and its feedback with the atmosphere. Together with my research group, I investigate carbon relations of trees with special emphasis on the effects of environmental stress.
A core research topic is the clarification of the physiological controls for the storage of carbon reserves (e.g. starch or storage lipids). While there is detailed knowledge about the regulation of carbon storage and re-mobilization at the level of individual leaves, these mechanisms are still largely unknown for sapwood, which resembles the largest carbon storage pool in trees. By combining experimental studies with field observations, we aim to identify how carbon reserves storage is controlled at the whole tree level, how climatic and biotic stress influences carbon storage, and how tissue concentrations of carbon storage compounds can be used as a proxy for the net tree carbon balance. In addition, we experimentally test the functional significance of a tree's carbon storage pool for its resilience under climatic stress, like drought and cold temperatures.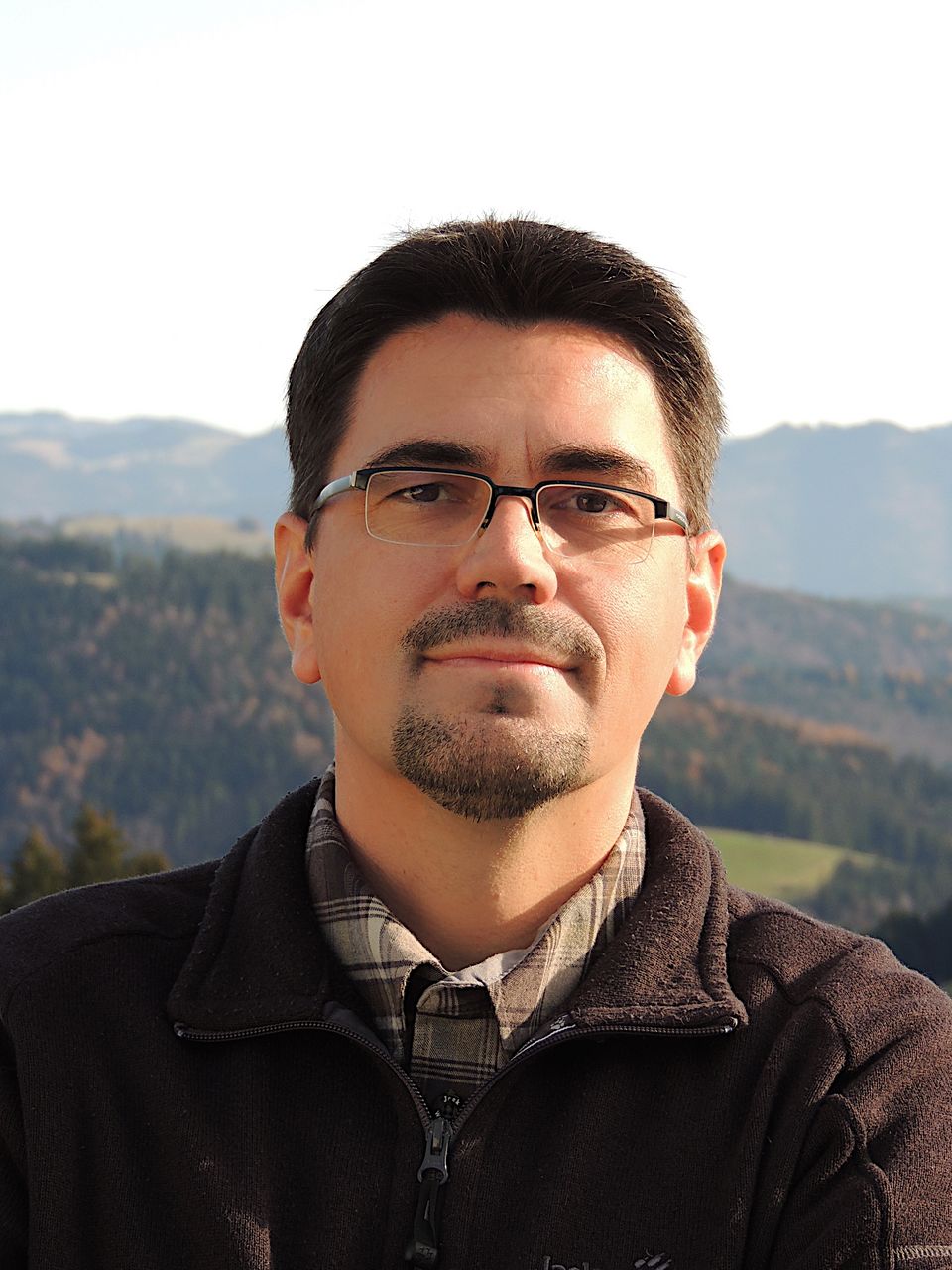 PD Dr. Günter Hoch
University of Basel
Dept of Environmental Sciences – Botany
4056 Basel
Tel: +41 (0)61 207 35 14
Research topics
Carbon storage of trees exposed to carbon limitation
Identifying the functions of different carbon storage compounds
Drought effects on carbon- and water-relations of plants
Tree growth and carbon-storage at cold climates
Interdisciplinary
Upscaling from trees to ecosystem processes (biogeochemistry)
Tree water-carbon relations (biophysics)
Applications for forest management (forestry)