SwissPLANT symposium 2020
The Swiss Plant Science Web will hold its annual symposium «SwissPLANT» from 29 – 31 January 2020 in Ovronnaz (VS), Switzerland.
The conference is open to group leaders of the Swiss Plant Science Web. Each research group is encouraged to be represented by its group leader and/or a deputy.
Participants get an overview of current research advances in plant sciences in Switzerland. The meeting is an excellent opportunity to interact and network with peer plant scientists.
The 2020 scientific program committee is composed of SPSW members of the University of Fribourg:
Organizer and contact: Sylvia Martínez, Swiss Plant Science Web
Venue and Schedule
Hotel des Bains d'Ovronnaz | Route des Bains 93 | 1911 Ovronnaz VS | Switzerland, https://www.bains-ovronnaz.ch
Tentative Start: Wednesday, 29 January, 17:00h (16:00h Strategic Meeting for SPSW members)
Tentative End: Friday, 31 January, 12:00h
Call and registration
Will be announced in late summer.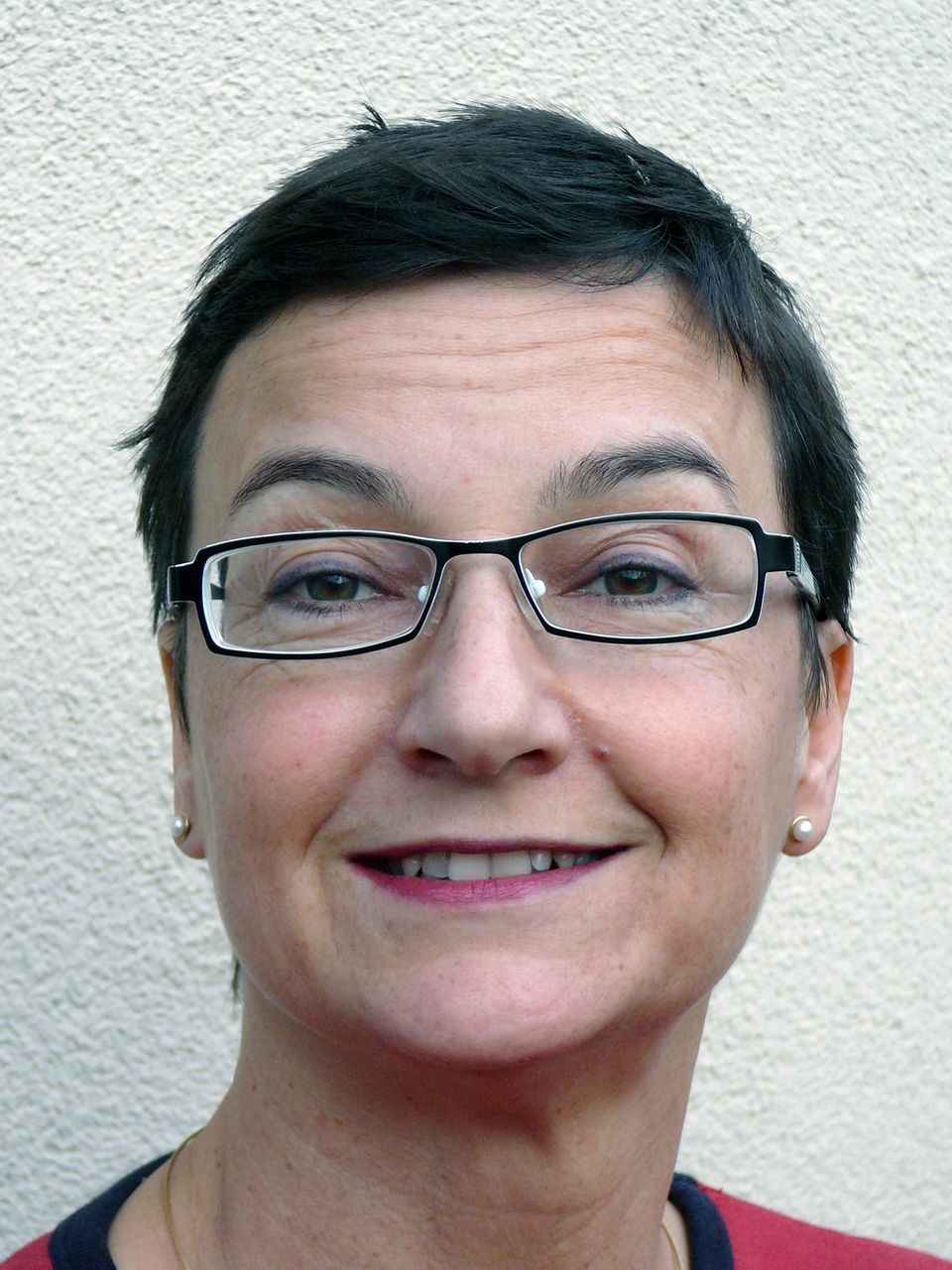 Sylvia Martinez
University of Basel
Dept of Environmental Sciences – Botany
4056 Basel
Tel: +41 61 207 3503