Welcome
Welcome to the website of the Swiss Society of Plant Biology.
About
This website informs about research and education in academic plant science in Switzerland.
It currently showcases approximately 130 plant science research group leaders working in seven universities and the ETH Zurich in Switzerland.
The society meets once a year, usually in January, for the SwissPLANT conference to present and discuss the latest research advancements in plant sciences and to hold its general assembly.
Aim and purpose
The Swiss Society of Plant Biology pursues the following goals:
- Maintaining a network in all areas of plant science
- Fostering scientific cooperation, also with other organizations
- Organizing scientific events
- Promoting a professional exchange of knowledge and opinions among its members
- Supporting early carreer plant scientists
- Maintaining public relations
- Releasing statements on questions of public interest
- Offering scientific policy advice
- The Society may take up other activities as required.
Its portal – the Swiss Plant Science Web – serves as an information and communications tool for academic plant sciences in Switzerland. The network enhances the visibility of plant biology and the achievements of plant research for society. By joining forces, it advances research and education efforts in Switzerland.
History
The Swiss Society of Plant Biology is a member society of the Swiss Academies of Sciences (SCNAT). The Society emerged from the Swiss Plant Physiological Society that was founded in 1978. The Swiss Society of Plant Biology is a non-profit association in line with Article 60 ff. of the Swiss Civil Code.
Since 2022, the Swiss Plant Science Web has been the official website of the society.
The Swiss Plant Science Web (SPSW) was initiated in 2009 by Professor Thomas Boller (University of Basel) and the Zurich-Basel Plant Science Center. In collaboration with the universities of Neuchâtel, Lausanne and Geneva, the partners submitted a proposal to the Rectors' Conference of the Swiss Universities (CRUS / renamed swissuniversities in 2015) to set up a university networt in plant sciences in Switzerland. On behalf of the Swiss University Conference (SUC), CRUS was in charge of presenting innovation and cooperation projects aiming to maintain academic quality at universities in Switzerland.
In June 2009 the SPSW project was selected among seventeen submitted proposals as one of six innovation projects. It received 4-year funding to set up a network in plant sciences in Switzerland.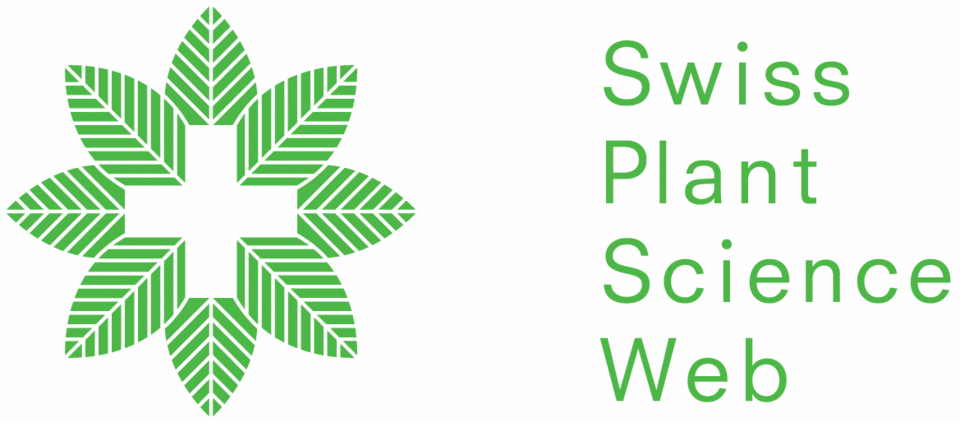 Membership
Membership in the Swiss Society of Plant Biology is open to anyone with an interest in plant science research.
Membership fee is currently CHF 40 per year.
If you would like to join the Society write to Sylvia Martinez (kindly include your postal address and your affiliation).
---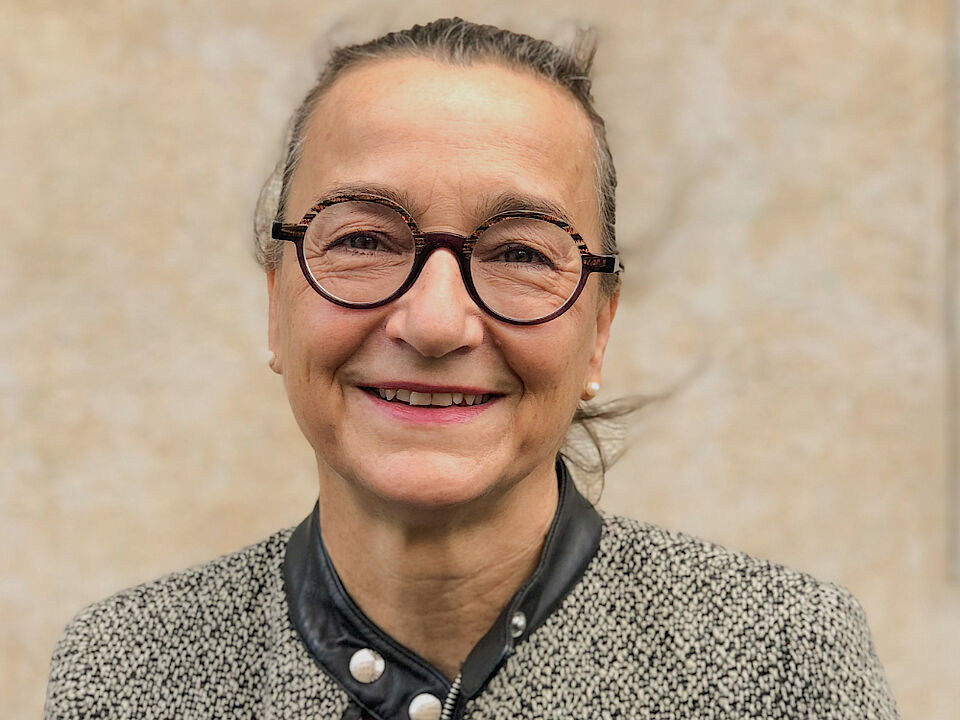 Contact
Sylvia Martinez
University of Basel
Dept of Environmental Sciences – Botany
4056 Basel
Tel: +41 61 207 3503