Welcome
Welcome to the Swiss Portal for Plant Sciences.
This website offers information on plant science research, events and education at universities in Switzerland.
About
The Swiss Plant Science Web (SPSW) is the umbrella organization for research and education in academic plant science in Switzerland.
The SPSW comprises approximately 130 plant science research group leaders working in seven universities and the ETH Zurich in Switzerland.
The network meets once a year in January for the SwissPLANT conference to present and discuss the latest research advancements in plant sciences.
Mission
SPSW fosters an academic environment allowing for research collaborations and technology transfer. The Swiss Plant Science Web serves as an information and communications portal for academic plant sciences in Switzerland. By joining forces, the SPSW advances research and education efforts in Switzerland. The SPSW network enhances the visibility of plant sciences and the achievements of plant research for society.
SPSW Objectives
Offer an information portal for plant science research in Switzerland
Provide news, announce job opportunities and upcoming events
Increase the visibility and the achievements of plant research for the benefit of society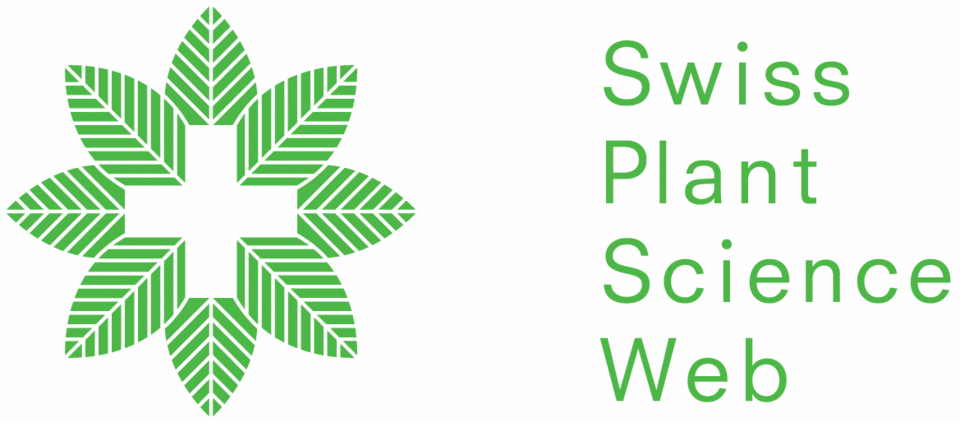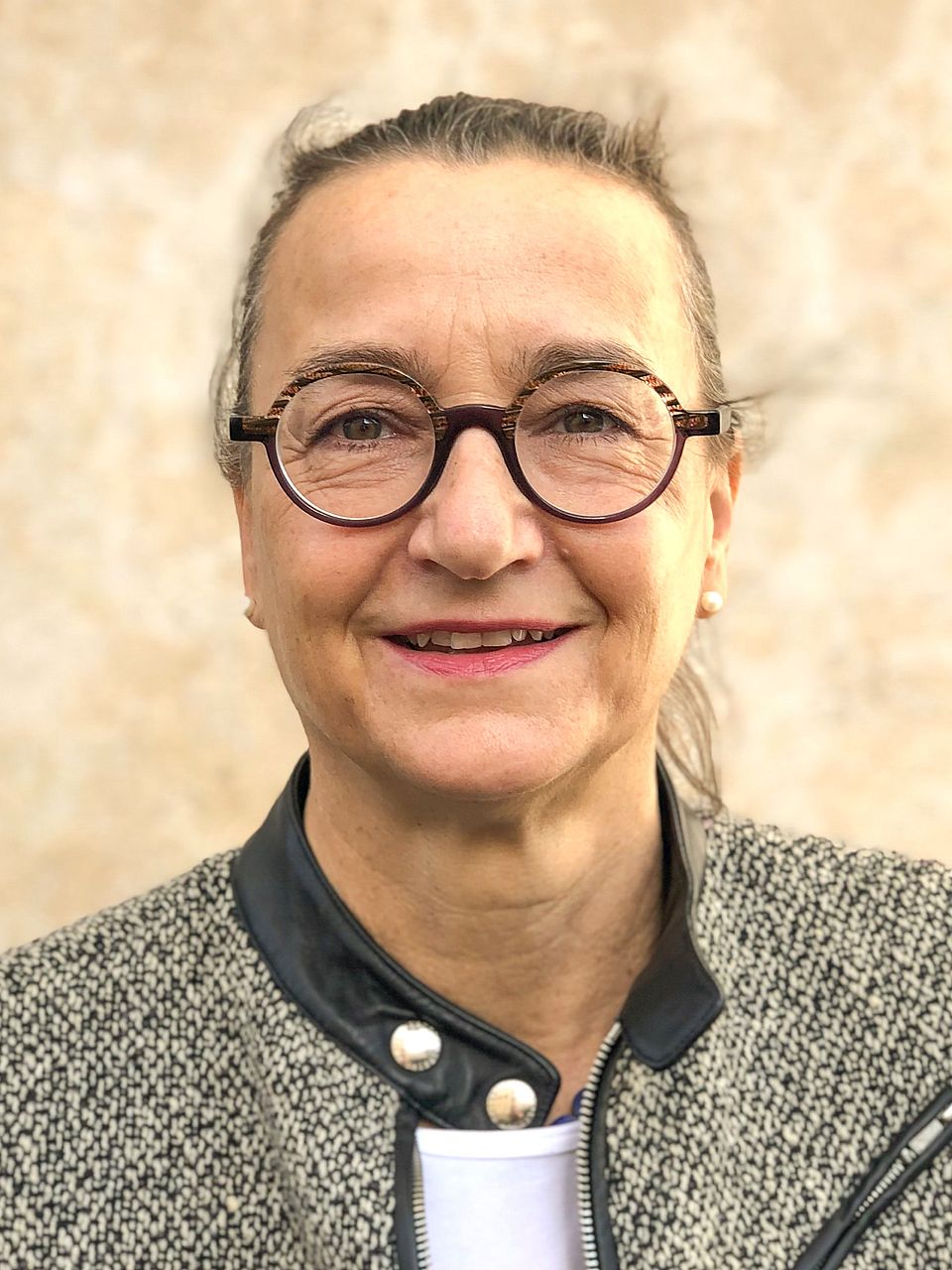 Sylvia Martinez
University of Basel
Dept of Environmental Sciences – Botany
4056 Basel
Tel: +41 61 207 3503