The molecular basis of plant growth & development
A central feature of plant development is the post-embryonic formation of organs in a reiterative fashion. This build-up of the body continues until the plant dies and can last hundreds of years in long-lived species, like certain trees. Thus, control of plant growth and elaboration of plant form are central to plant development. Our research revolves around the genetic control of these processes, and the underlying molecular mechanisms. A major focus of our lab is vascular differentiation and its relation to plant hormones.
The importance of the vascular system for plant development cannot be overstated. Its evolution enabled plants to effectively colonize land and thus had a long-lasting impact that shaped earth history and the extant biosphere. Vascular tissues allowed body plan expansion, because they permit long distance separation of the location of water and nutrient acquisition from the location of photosynthesis. At the heart of the vasculature, xylem transports water and inorganic nutrients absorbed by the root system to aboveground organs, whereas phloem distributes photosynthetic and other organic metabolites throughout the plant. Xylem and phloem are continuously formed during organ formation from stem cell niches in plant meristems, the growth apices of plant body axes. It is in there where we investigate the molecular details and evolutionary aspects of pathways that are required for proper vascular tissue formation. Our favorite experimental organisms are the dicotyledon model Arabidopsis thaliana, and the monocotyledon model, Brachypodium distachyon.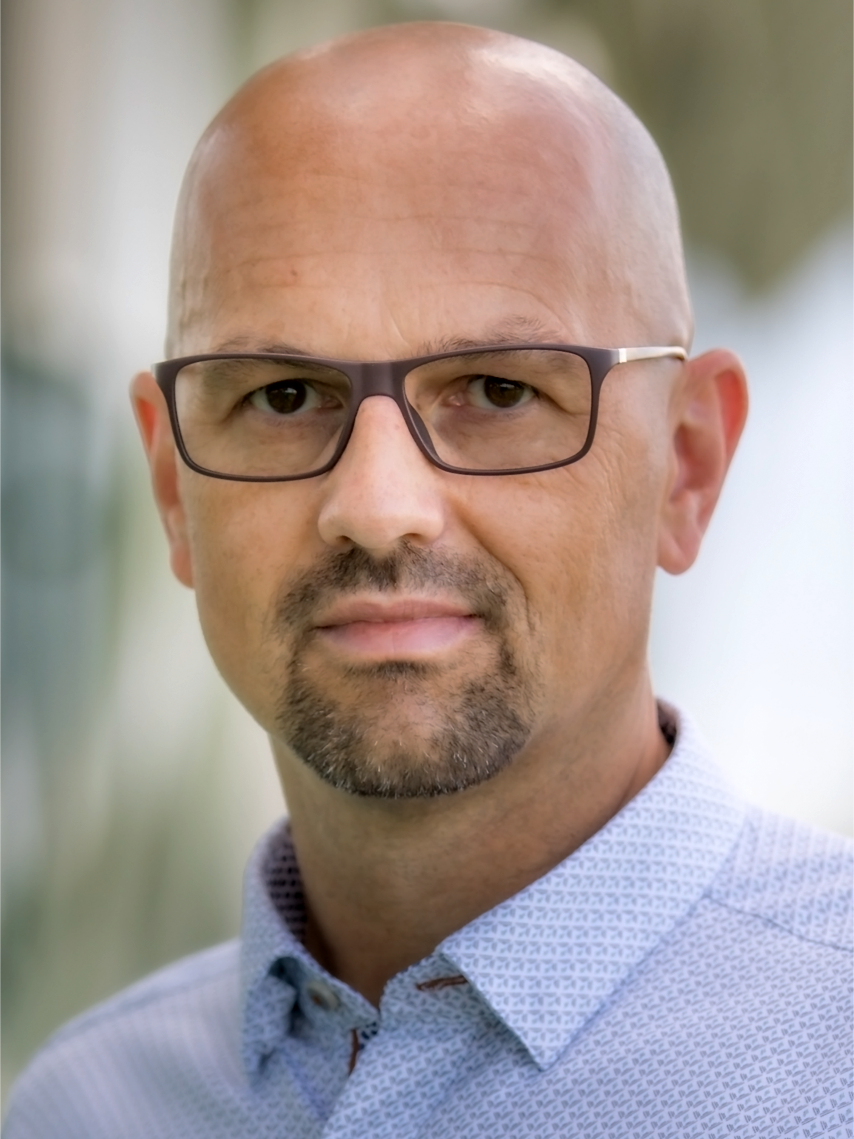 Prof. Dr. Christian Hardtke
University of Lausanne
Department of Plant Molecular Biology
1015 Lausanne
Tel: +41 (0)21 692 42 51
Research topics
Natural genetic variation
Root system growth & architecture
Secondary growth
Plant hormone pathways
Interdisciplinary
Process modeling of root growth (in collaboration with Prof. Richard Smith, Bern; Dr. Ioannis Xenarios, SIB)
Bioinformatics approaches (collaboration with Dr. Ioannis Xenarios, SIB)