Plant ecology
Most of our research is concerned with drivers and functional consequences of biodiversity change, with the ecology and evolution of rare and invasive plants, with Alpine ecology, with Botanical Gardens (Botanical Garden of the University of Bern), and with conservation biology.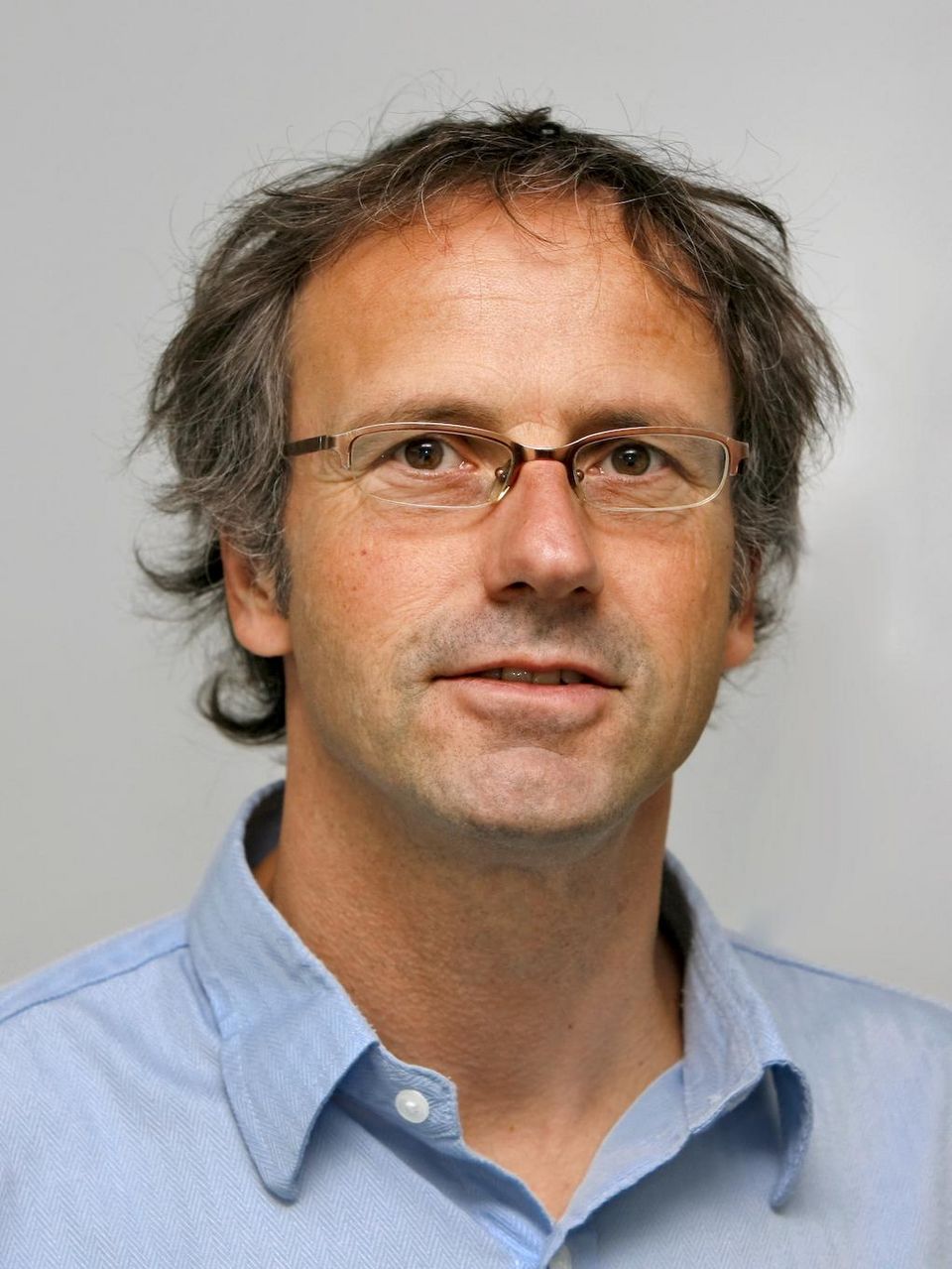 Prof. Dr. Markus Fischer
University of Bern
Institute of Plant Sciences and Botanical Garden
3013 Bern

Tel. +41 (0)31 631 49 43

Research topics
Evolutionary Ecology
Functional Biodiversity Research
Conservation Biology
Invasion Biology
Alpine Ecology
Interdisciplinary
Often in the framework of several larger research units in Switzerland, Germany, China and Africa we collaborate with
Molecular biologists
Population geneticists and biologists
Biodiversity and ecosystem researchers of all kinds
Modelers, mostly on plant interactions with other organisms.