Chloroplast Biology 2023 - conference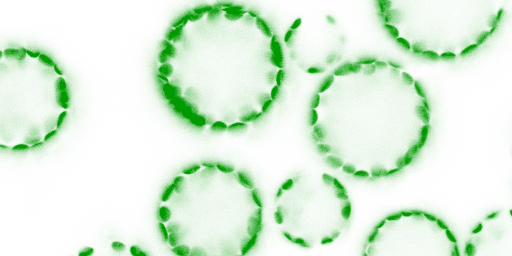 The "Chloroplast Biology 2023" conference will be held from 26 to 27 June 2023 at ETH Zürich, Switzerland.
This two-day event aims to provide an opportunity to present current research on chloroplasts and to strengthen collaboration between scientists.
The conference will focus on the latest advances in chloroplast biology research, covering both fundamental and applied aspects.
With approximately 80 participants, 24 oral presentations, two poster sessions and various opportunities for informal interactions, this event will encourage the active participation of scientists working in chloroplast biology from around the world.
Important dates
• Registration deadline: 30 April 2023 (with abstract submission)
• Registration deadline: 15 May 2023 (participation only)
Confirmed Speakers
Alistair McCormick, University of Edinburgh, UK
Ben Engel, Biozentrum – University of Basel, Switzerland
Christine Foyer, University of Birmingham, UK
Emilie Demarsy, University of Geneva, Switzerland
Hans-Henning Kunz, Ludwig Maximilian University of Munich, Germany
Ralf Bernd Klösgen, Martin Luther University Halle-Wittenberg, Germany
Ralph Bock, Max Planck Institute for Molecular Plant Physiology, Germany
Silvia Ramundo, Gregor Mendel Institute of Molecular Plant Biology, Austria
Susann Wicke, Humboldt University of Berlin, Germany
Ute Armbruster, Heinrich Heine University Düsseldorf, Germany
Website
https://chloroplast2023.ethz.ch
Organizers
Barbara Pfister, Mayank Sharma, Samuel C. Zeeman