2nd Science Photo Marathon Competition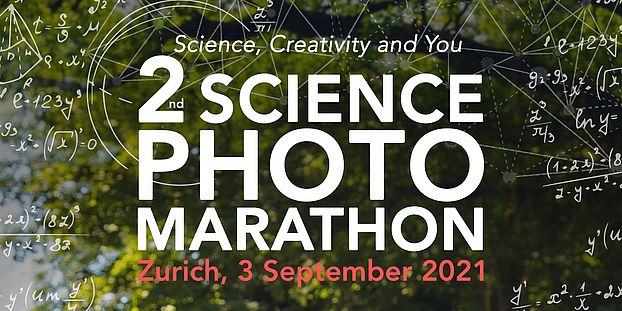 A photographic challenge. A marathon race. Your creativity and photographic skills are put to the test in this exciting outdoor science photo challenge.
Whether you are an amateur or a professional photographer, a scientist or non-scientist: Anyone can participate alone or together with friends, colleagues and family, and have a fun and enjoyable time.
The 2nd Science Photo Marathon that will take place on 3 September 2021 in Zurich.
Website
https://www.sciencefilm.ch/photo-marathon
Registration
Please register online: https://www.sciencefilm.ch/marathons
The registration deadline: 15 August 2021.
Registration fee
CHF 10 to be paid on the day of the competition, the 3rd of September at 08:30.