International Fascination of Plants Day 2022
On May 18th, 2022 the world celebrates the Fascination of Plants Day (FoPD).
The fascinating world of plants will be once more in the spotlight thanks to the European Plant Science Organisation (EPSO, http://www.epsoweb.org), which invites you to celebrate the sixth Fascination of Plants Day on and around May 18th 2022. For this purpose, scientific institutions, universities, botanical gardens and museums, together with schools, farmers and companies will offer a variety of plant-based interactive events and activities for all interested people from toddlers to grandparents.
The Fascination of Plants Day (FoPD) was first launched in 2012, offers many events organised in over 51 countries world-wide and attracts many visitors. This coordinated activity aims to plant virtual and constantly germinating seeds in the collective mind of people, recalling that plant science is of critical significance to social, environmental and economic issues on our Earth today and in future.
In 2022, the Swiss Plant Science Web coordinates all activities in Switzerland related to this global event.
The importance of plants
Plants are crucial organisms. They can produce sugars just from sunlight, carbon dioxide and water. This ability to directly synthesize their own food has enabled plants to successfully colonize, adapt to, and diversify within almost every niche on the planet. These abilities make plants the primary producers of biomass providing animals and humans with food, feed, paper, medicine, chemicals, energy, and an enjoyable landscape. Biologists estimate the total number of plant species to be about 250,000.
Institutions and companies in Switzerland are welcome to join this initiative by offering events for the public!
Dissemination of events in Switzerland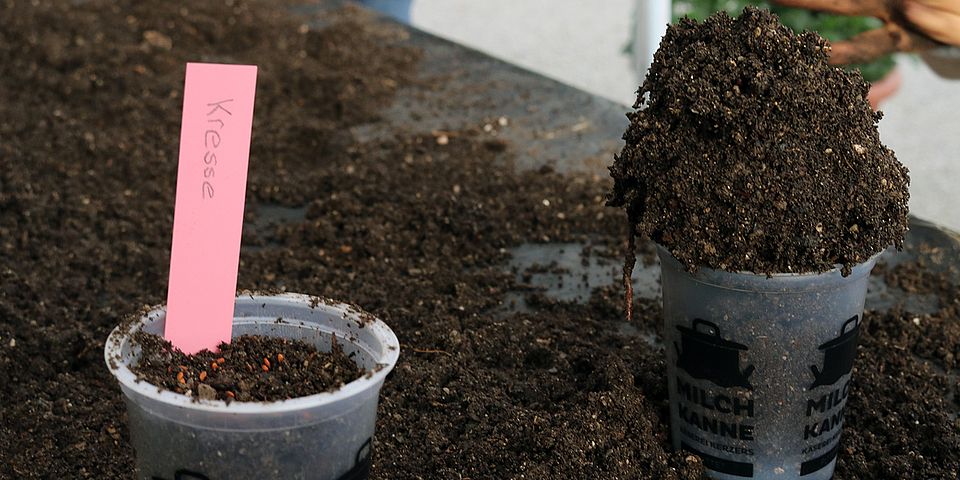 Contact for FoPD activities in Switzerland