International Fascination of Plants Day 2017
On May 18th, 2017 the world celebrates the Fascination of Plants Day. The event is organized under the umbrella of EPSO (the European Plant Science Organisation).
The goal of this day is to get as many people as possible around the world fascinated by plants and enthused about the importance of plant science for agriculture, in sustainably producing food, as well as for horticulture, forestry, and all of the non-food products such as paper, timber, chemicals, energy, and pharmaceuticals. The role of plants in environmental conservation will also be a key message.
In 2017, the Swiss Plant Science Web coordinates all activities for this special day in Switzerland. List of all PlantDay 2017 events in Switzerland.
All institutions and companies are welcome to join this initiative by offering events for the public!
We invite you to organize for the 18 May 2017 a fascinating activity related to plants attracting and interacting with the public. 18 May will be the very Fascination of Plants Day and most events will be organised for this day. In addition, where this is not suitable, events will be organised throughout the weeks of 3-31 May 2017.
Dissemination of events in Switzerland
The SPSW will disseminate the information about your event through its media channels. In addition, all events will be posted on the EPSO plantday website . EPSO will inform the media about the planned events.
In exchange we kindly ask you to display the official International Fascination of Plants Day logo and to link your event to the Swiss Plant Science Web as the national coordination unit.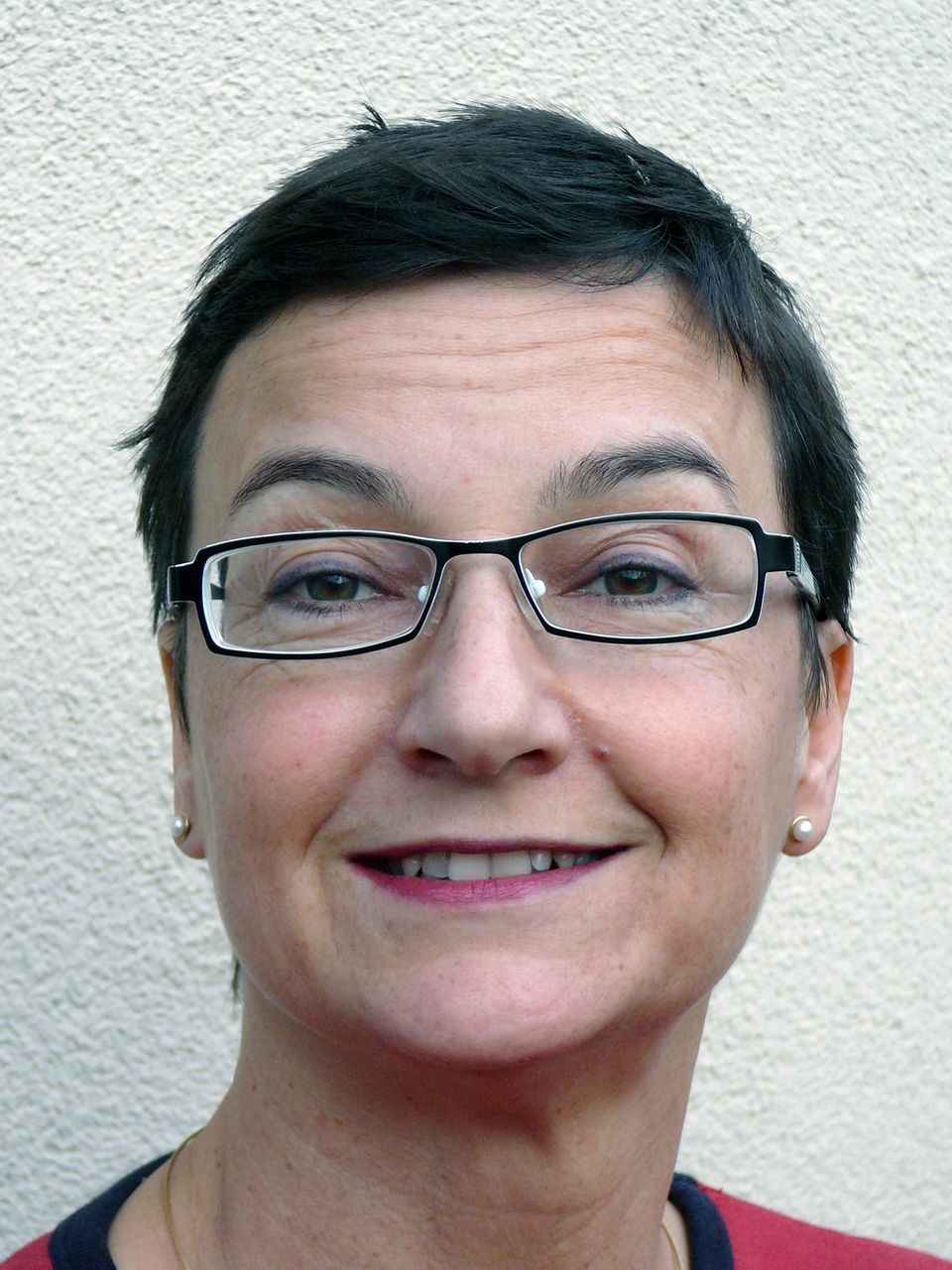 Sylvia Martinez
University of Basel
Dept of Environmental Sciences – Botany
4056 Basel
Tel: +41 61 207 3503
SEND E-MAIL