Tobias Züst receives SNSF Eccellenza grant to launch research with his own team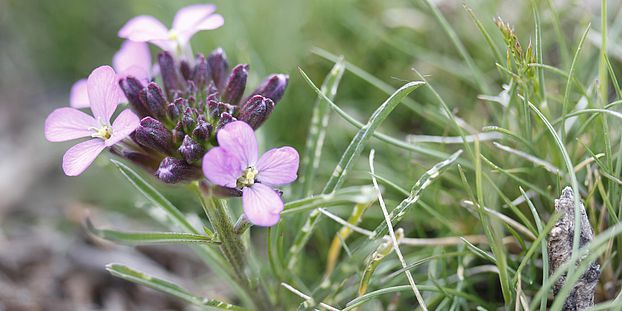 The Swiss National Science Foundation just published its Eccellenza grantees list. This funding scheme offers 45 outstanding young researchers the opportunity to do research under optimal conditions for five years.

Dr. Tobias Züst - member of the Swiss Plant Science Web - is among these assistant professors who aspire to a permanent professorship. As a result, they are more likely to remain in science and strengthen Switzerland as a research hub.
The Swiss Plant Science Web congratulates Tobias.
Source
SNF News