Surviving drought - Trockenheit überleben - Survivre à la sécheresse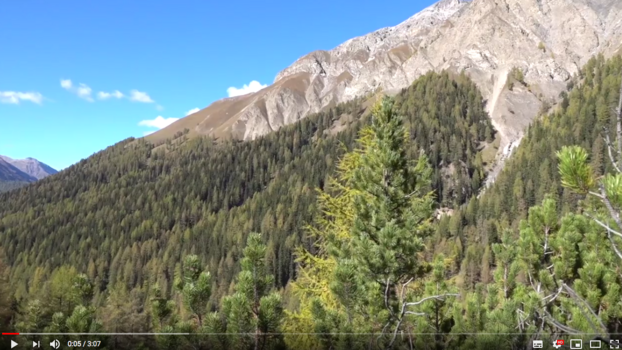 Tree physiologist Leonie Schönbeck studies how trees take up and store energy, and how they use their reserves to recover from drought.
Portrait of a PhD project carried out by Leonie Schönbeck at WSL. She is a PhD candidate at the Department of Environmental Sciences, University of Basel in the team of Prof. Ansgar Kahmen.