One fifth of countries worldwide at risk from ecosystem collapse as biodiversity declines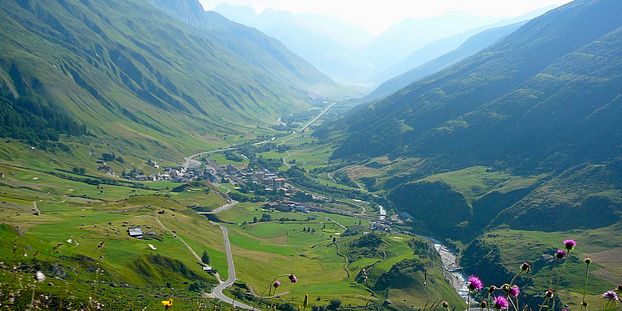 Countries across the world rely on a range of services that are provided by their natural ecosystems. These so-called Biodiversity and Ecosystem Services (BES) provides contributions such as food provision, water security and regulation of air quality. They are vital to maintaining the health and stability of communities and economies.
More than half of the globally generated Gross Domestic Product (GDP) depends on high-functioning biodiversity and ecosystem services. However, a staggering fifth of countries globally are at risk of their ecosystems collapsing due to a decline in biodiversity and related beneficial services, reveals a new study by Swiss Re Institute.
The Biodiversity and Ecosystem Services index analysis highlights which economic sectors rely most on nature. It also visualizes the exposure of each country to declining biodiversity and ecosystems services.
Reference publication
Biodiversity and Ecosystem Services (BES) – a business case for the re/insurance industry
Anna Retsa, Oliver Schelske Bernd Wilke, Gillian Rutherford, Rogier de Jong
Swiss Re Institute, 60 pp.
Published on: 23 Sep 2020
Source
Swiss Re Media Release, 23 September 2020