Julia Santiago 2020 EMBO Young Investigator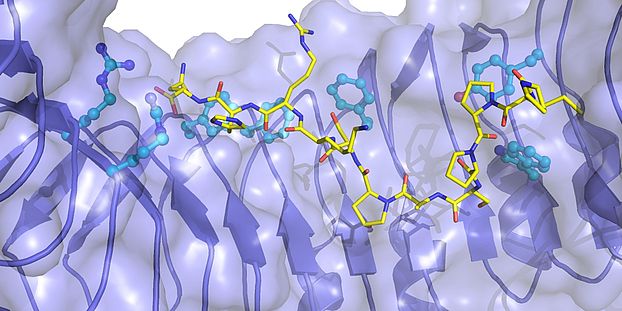 EMBO welcomes its 2020 Young Investigators, among them is professor Julia Santiago, professor for plant signaling mechanisms at the University of Lausanne and member of the Swiss Plant Science Web.

New EMBO Young Investigators will receive financial and practical support for a period of four years, starting in January 2021.
Congratulations Julia!
Check out Julia Santiago's portfolio on the Swiss Plant Science Web
Source
EMBO Media release

About EMBO
EMBO stands for excellence in the life sciences.
EMBO is an organization of more than 1800 leading researchers that promotes excellence in the life sciences in Europe and beyond. The major goals of the organization are to support talented researchers at all stages of their careers, stimulate the exchange of scientific information, and help build a research environment where scientists can achieve their best work.