Include short-term perspective in UN Climate Change negotiations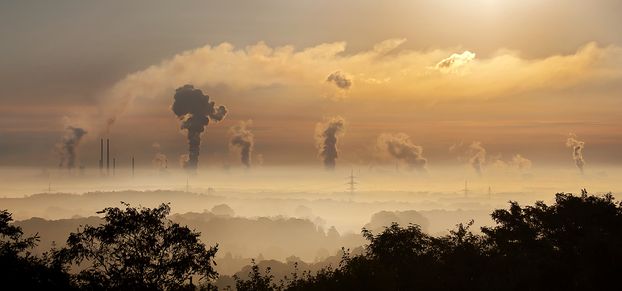 Today the 24th UN Climate Change Conference begins in Katowice, Poland. Participants will discuss the practical implementation of the Paris Agreement, known as the "rulebook". Climate experts argue that in order to avoid dangerous climate tipping points and extreme weather events in the coming years, we not only need to reduce CO2 but also short-lived climate pollutants such as CH4 and black carbon. This is also important for the UN Sustainable Development Goals in order to avoid health damage through air pollution.
ETH scientists say that when it comes to implementing the Paris Agreement, the long-term view of climate change dominates. This is a wasted opportunity.
Reference publication
Fesenfeld L, Schmidt T, Schrode A (2018). Climate policy for short- and long-lived pollutants. Nature Climate Change. Volume 8.
Source
ETH Zurich Zukunftsblog by Lukas Fesenfeld and Tobias Schmidt (in English)
in German