Botanica Sudalpina Conference 2020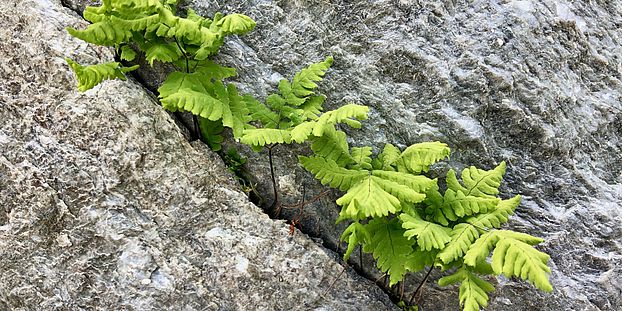 This is the announcement of the second Botanica Sudalpina Conference to be held on Saturday, 21 November 2020, at the Natural History Museum in Lugano (canton Ticino, Switzerland). 
The conference offers a rich program:
Satellite events on Friday November 20
Main conference on Saturday November 21
Local field trips to mark the end of the event on Sunday November 22.

This conference is an initiative of the Botanical Society of Ticino in collaboration with the Natural History Museum of Canton Ticino and the Franklin University Switzerland, as well as Info Flora, the Society of Natural Sciences of Canton Ticino, and the Association Botanic Garden Islands of Brissago.
Guest speakers
prof Willi Tinner, Bern University
prof Simone Pierce, Milan University

Registration will open at the end of March 2020.
Subscribe to our newsletter and stay tuned about upcoming registration and abstract submission deadlines.